Easily register, track, and send all the orders from UberEats onto SambaPOS.
By integrating UberEats with SambaPOS, it brings you new customers; thereby strengthening your order volume and revenue as you focus on business development.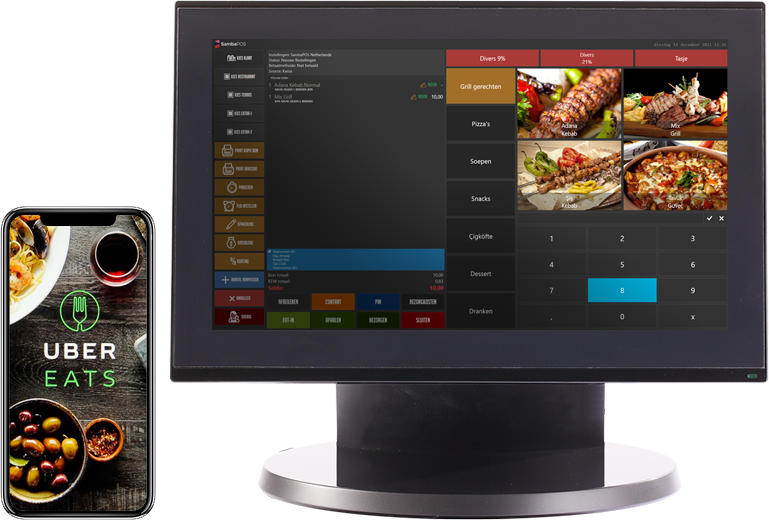 Here's how SambaPOS UberEats Integration works:
Serves as a nexus between your in-house order management and UberEats
Instantly obtains orders from UberEats and allows their seamless processing through SambaPOS
Provides comprehensive and detailed reports to gain valuable insights and enhance your order volume
Equipped with features such as real-time order status to enhance the online food delivery experience
Enhances customer experience and retention significantly
Gaining  happy customers helps improve your profit margin
Benefits
Fits Your Business and Meets Your Expectation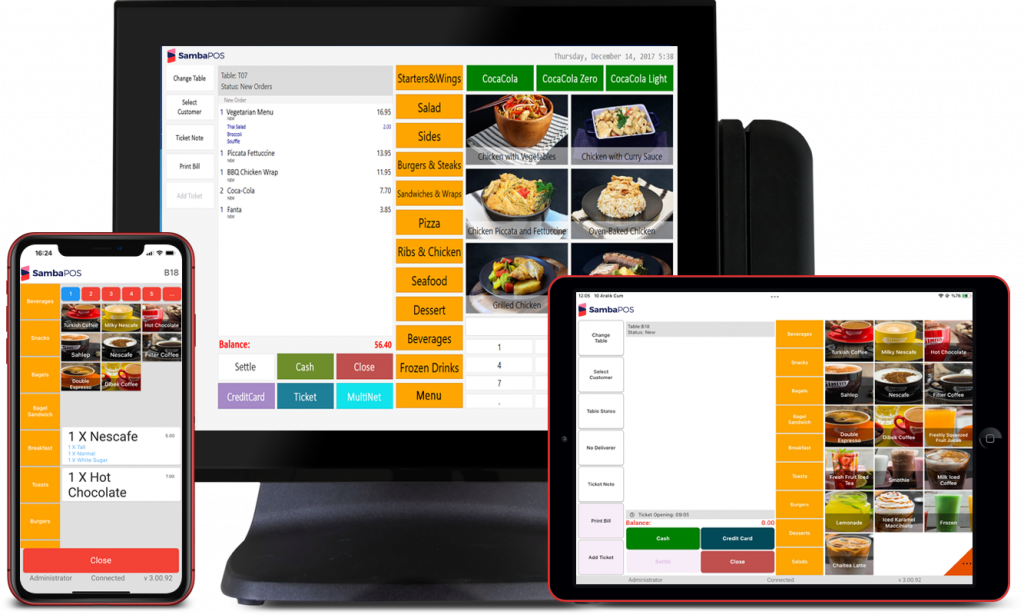 Ready to delight your new customers through SambaPOS UberEats Integration?
Buy SambaPOS or become a reseller to see how SambaPOS UberEats Integration can help you boost your sales while enhancing your customer experience.