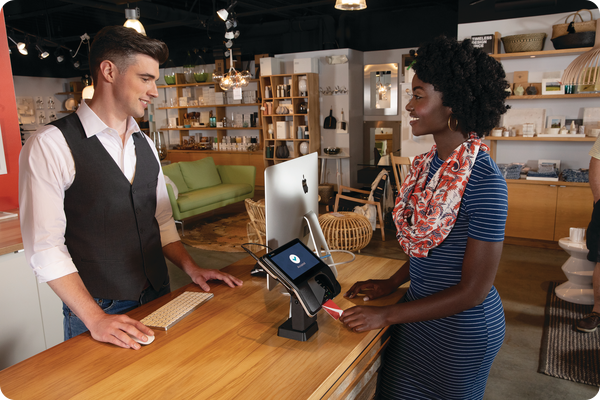 Give your business a boost.
From expanding your business to building up your inventory. Business funding is there to help you get to the next level. We have partnered with YouLend to offer you flexible funding that's repaid as a fixed percentage of your daily sales revenues. If you've had a bumper month, you'll pay a little more. And if it's quiet, you'll pay a little less. Built with your business in mind.
You only pay a transparent, fixed fee for access to the capital – NO interest charges and NO hidden fees!
Pay a little more on busy days and a little less on slow ones. You automatically pay back a small percentage of your daily sales revenues.
Just provide a few details about your business and select the amount of funding you'd like. Apply within minutes.
Get your business moving.
Once approved, you'll get your business funding within just 48 hours. It's even faster if you are wanting to increase your current loan.
Applying online only takes a few minutes, and because you will only be subject to a soft search, it will not affect your credit score. Have more questions about business funding?
Take control of your business.
Have grand plans but need the funding to match?  Wanting to add new equipment to your business? Looking to update your location? Look no further.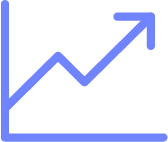 Unlock the potential of your business.
Needing to expand your business? Hire staff? Grow your inventory? Want additional marketing funding? Business funding can help you get there and unlock all the potential of your business.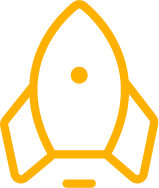 Once you're on board, get great renewal rates and higher amounts of funding when you need it.
Eligibility criteria for all YouLend customers will apply. Your card transaction history, business performance and credit information are considered part of the application process to determine if you are eligible for funding and the amount available.
Your pre-qualified funding amount may be adjusted to reflect changes to your regular business.
This depends on the size of the funding, the repayment percentage, and your daily card processing. The typical length to repay is nine months.
YouLend will carry out a soft search that will not impact your credit score. It will only show that a Financial Services Advisor has performed a search.
You will pay one fixed fee that is determined up-front before you take out the funding.
The amount you are eligible for depends on your monthly revenue and how long your business has been operating. Average funding is approximately 0.8-1 times your average monthly sales revenues. You will get a quote once you have input the details needed at the start of the application process.
The maximum repayment period available is one year, typically to be repaid within 6-9 months.
You will only pay one fixed fee that is agreed up-front before you take out the funding.