From day one, the goal of SambaPOS was to create a valuable resource for the world. We've been burning the midnight oil since 2011 and continue to press forward with determination and a vivid vision.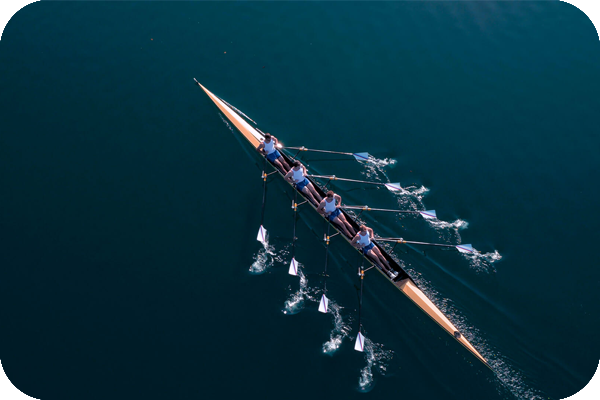 As the age-old saying goes, "what goes around, comes around". Aligning with this adage, we conduct business in a manner that creates a win-win situation for ourselves as well as the rest of the world. We practice business ethically in accordance with our beliefs in innovation, development, team spirit and our customers.
Together, with our worldwide resellers and supporters, we are making plans for the future. New projects are emerging that will carry SambaPOS a few steps further. Cooperation and collaboration are the keys to growth. Only together, relying on our combined international know-how, can we create a contemporary and forward-looking POS system prepared for use worldwide.
The foundation of SambaPOS is comprised of teamwork. To offer software that is second to none, we cooperate with highly qualified team members who continually polish our products. Education and development are at the top of our list. We keep ourselves up-to-date with the latest developments and methods in order to acquire information that can be applied toward the betterment of SambaPOS.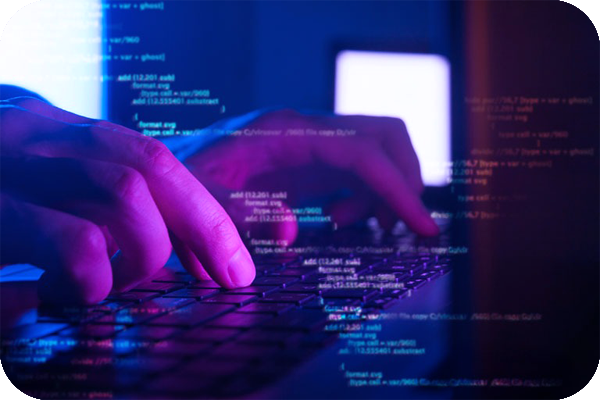 Globally Proven Track Record
Over a hundred thousand restaurants around the world use SambaPOS products at their core.
If you want to become a member of big SambaPOS Family, please fill in the form below.
HR department will contact you as soon as possible.