Mobile Client – for Android and iOS
New method for getting orders fast and accurate
Getting orders right and fast is indispensable for a business. Mobile Client has been developed to give you this benefit. Be sure to try to speed up your business with a simple and powerful client.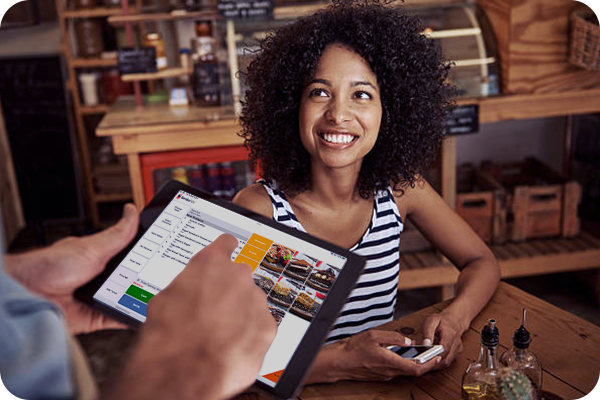 You can receive orders as fast as you can.
All android and iOS devices can be the best assistant of waiters and waitresses.
Capable with Phones and Tablets