SambaPOS CDS (Customer Delivery System) for your restaurant – Innovative Service that Delights Customers!
Great Checkout Experience
Improved Brand Image
Speedy Service
Fewer Errors
Increased Sales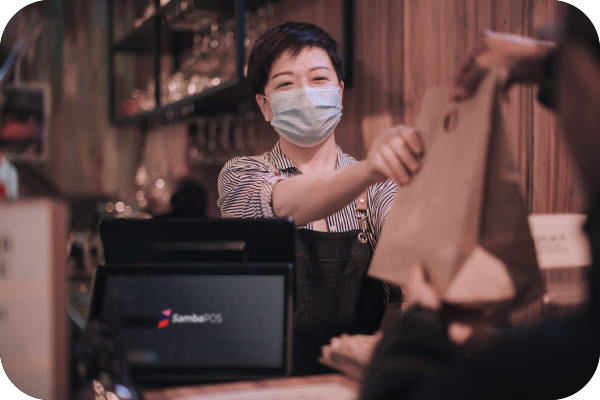 The SambaPOS CDS is Compatible with Multiple Devices and OS
Android
iOS
Mobile
Tablet
Computer
How Will the SambaPOS CDS Transform Your Restaurant?
Optimal Order Display
Your customers can now clearly see all relevant information about their order.
Order number
Details of each item
Prices for each item
Taxes as applicable
Discounts or offer details
Final order total
The easy-to-read display clearly shows every minute detail about the customer's order, leaving no room for confusion!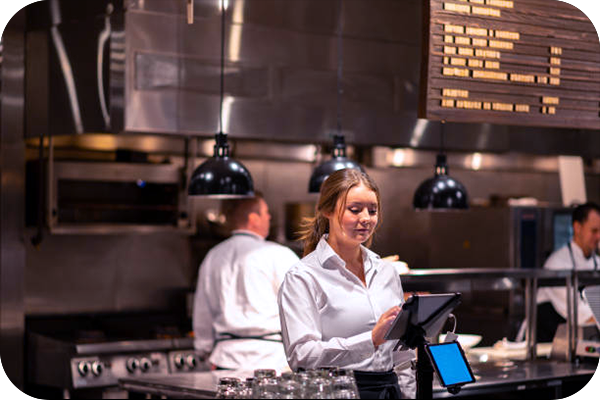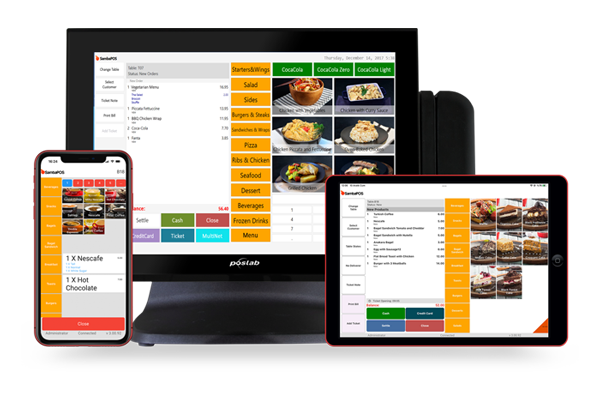 Loyal and Repeat Customers
The success of a restaurant depends on its customers, and the most successful restaurants have loyal, repeat customers. With the SambaPOS CDS, you can collect customer information like phone numbers or email addresses and launch marketing campaigns. You can also set up a loyalty program with reward points to encourage customers to visit your restaurant more often!
Deliver Excellent Customer Service with the SambaPOS CDS! We are here to help you serve your customers better. Buy SambaPOS or become a reseller! Connect with us to learn more!